6G-XR Project Kicks-Off: Partners come together in Aveiro to jointly drive the European innovation ecosystem with next-generation XR services.
On the 6th of February, the activities of the 6G-XR project kicked off with the first physical meeting of the consortium at Instituto de Telecomunicações Headquarters in Aveiro, Portugal, to work together and take forward the 6G-XR ambitions.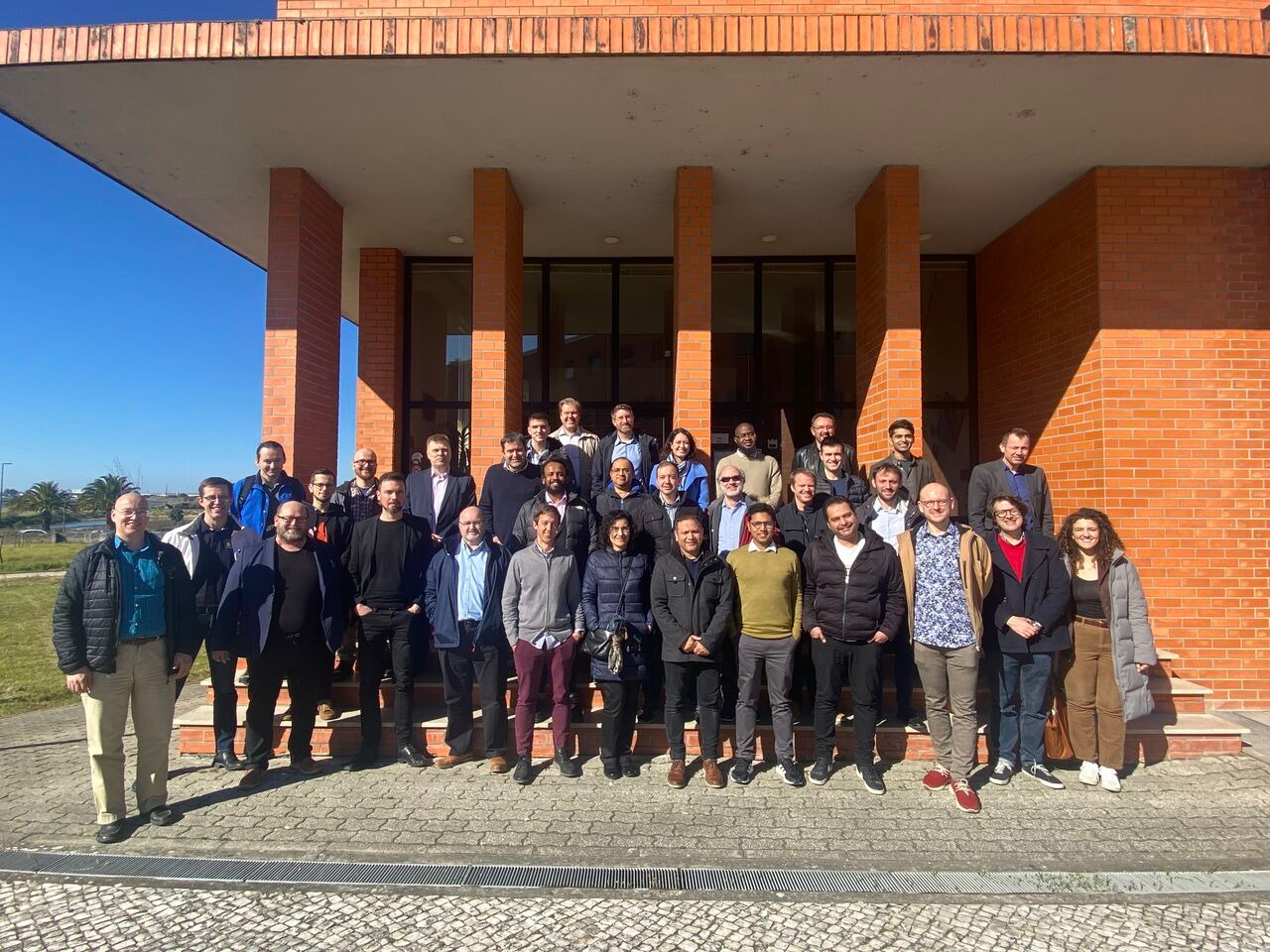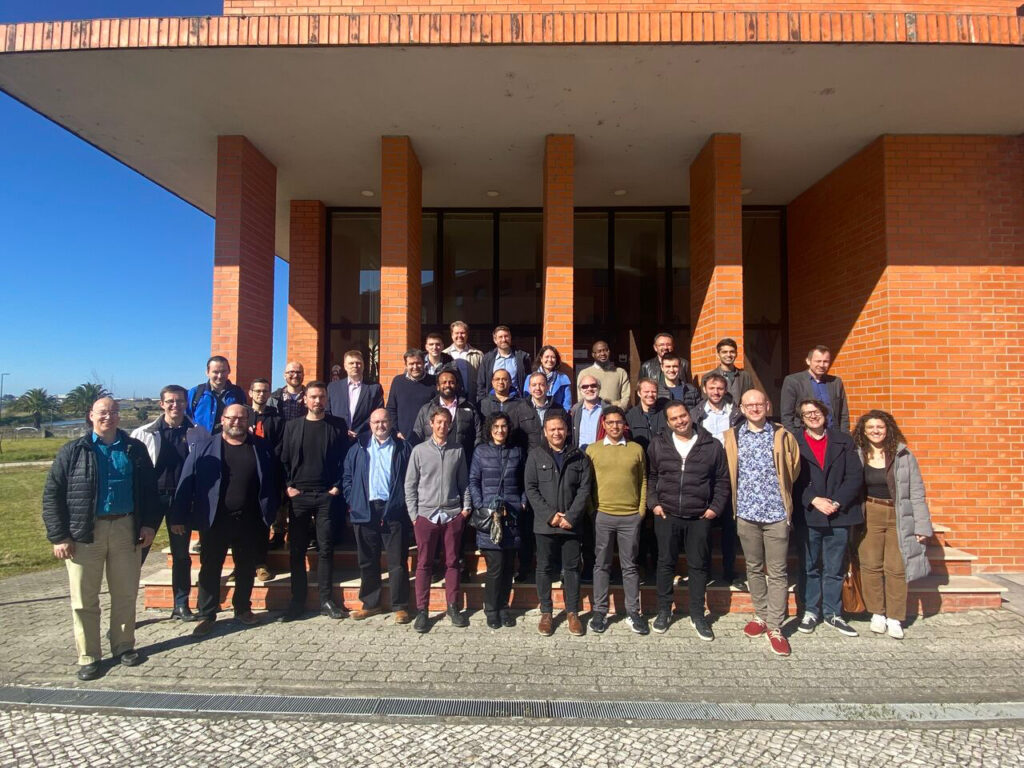 The development and potential of mobile cellular technology has been rapidly accelerating, with countless new opportunities arising that will shape the new access, networking, and management domains in mobile communications for multiple vertical sectors.
In this perspective, the role and evolution of 6G will require the development of infrastructures able to offer connectivity to differing purposes and needs among a wide variety of vertical players, beyond the eXtended Reality (XR) realm.
To this aim, 6G eXperimental Research's ambition is to strengthen European leadership in 6G technologies by enabling next-generation XR services and infrastructures that will provide beyond- state-of-the-art capabilities towards the 6G era.
The project will develop an experimental multisite Research Infrastructure (RI) to provide a validation platform for various 6G use cases by developing enablers for networking and computing, radio access technologies beyond 5G, enablers for XR services with in-build federation, trial management, abstraction tools as well as energy measurement frameworks.
6G-XR is among the first selected projects to be funded under Horizon Europe's European Smart Networks and Services Joint Undertaking (SNS JU), a public-private partnership that aims to enable the evolution of 5G ecosystems and promote 6G research in Europe .
The 6G-XR consortium is made of 15 partners from 8 countries, ideally assorted to effectively contribute to next-generation XR services, also thanks to the strong presence of 6G IA members. Led by top academic institution, the University of Oulu, the partners include four non-profit organisations and research institutions, namely Instituto de Telecomunicações, i2CAT, Vicomtech and VTT; three dynamic SMEs, namely Martel Innovate, Matsuko and Raytrix; experienced industrial leaders, namely Capgemini, Ericsson, Intel, Nokia and Telefónica; and world-class research and innovation institutions, namely Imec and InterDigital Europe.
The work officially started on January 1st, 2023, and lasts 3 years.